'Tis the Season
By Kathleen Crews on November 4, 2014 in Special Events with 2 Comments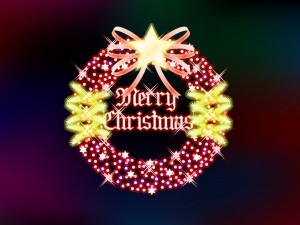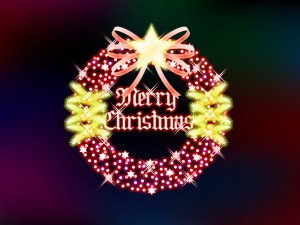 …to be jolly! This is a big year for Santa's Elves and the Santa Claus Museum & Village, as 2014 marks the 100th anniversary of helping Santa answer all those letters to children around the world. We plan to celebrate in style and we hope you'll join us! Visit our 2014 Christmas Events page to keep track of all the festive happenings at the Santa Claus Museum & Village this Christmas season. Hope to see you soon!
This site uses Akismet to reduce spam. Learn how your comment data is processed.
© Copyright 2022 Santa Claus Museum in Santa Claus Indiana.