That's a Wrap!
By Nell on December 23, 2017 in News with 1 Comment
The Elves have wrapped up their operation for the year and the Santa Claus Museum & Village is now closed for the season. Thank you to all of our Volunteer Elves for your time and dedication. You truly embody the spirit of Christmas. And a big thanks to all those who stopped by or sent a letter to Santa Claus – your support is deeply appreciated.
Have a very Merry Christmas and Happy New Year. We'll see you in May 2018!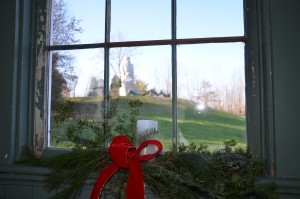 © Copyright 2022 Santa Claus Museum in Santa Claus Indiana.