Summer 2017 Internship Opportunity
By Kathleen Crews on January 25, 2017 in News with No Comments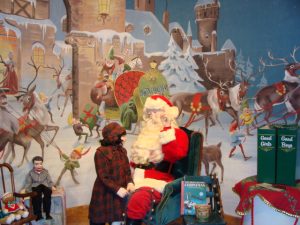 We are now accepting applications for our 2017 Summer Internship. This position will allow students interested in history to gain experience at a non-profit museum and national park site. The internship runs approximately 12 weeks and is compensated. Housing is also available.
Click HERE for more information
This site uses Akismet to reduce spam. Learn how your comment data is processed.
© Copyright 2022 Santa Claus Museum in Santa Claus Indiana.