Opening Day is Right Around the Corner
By Kathleen Crews on April 9, 2014 in News Uncategorized with 2 Comments
Mark your calendars! Opening Day at the Santa Claus Museum & Village is Saturday, May 14, 2022. Stay tuned for updates. For more information on our upcoming hours of operation, please go to our Plan a Visit page.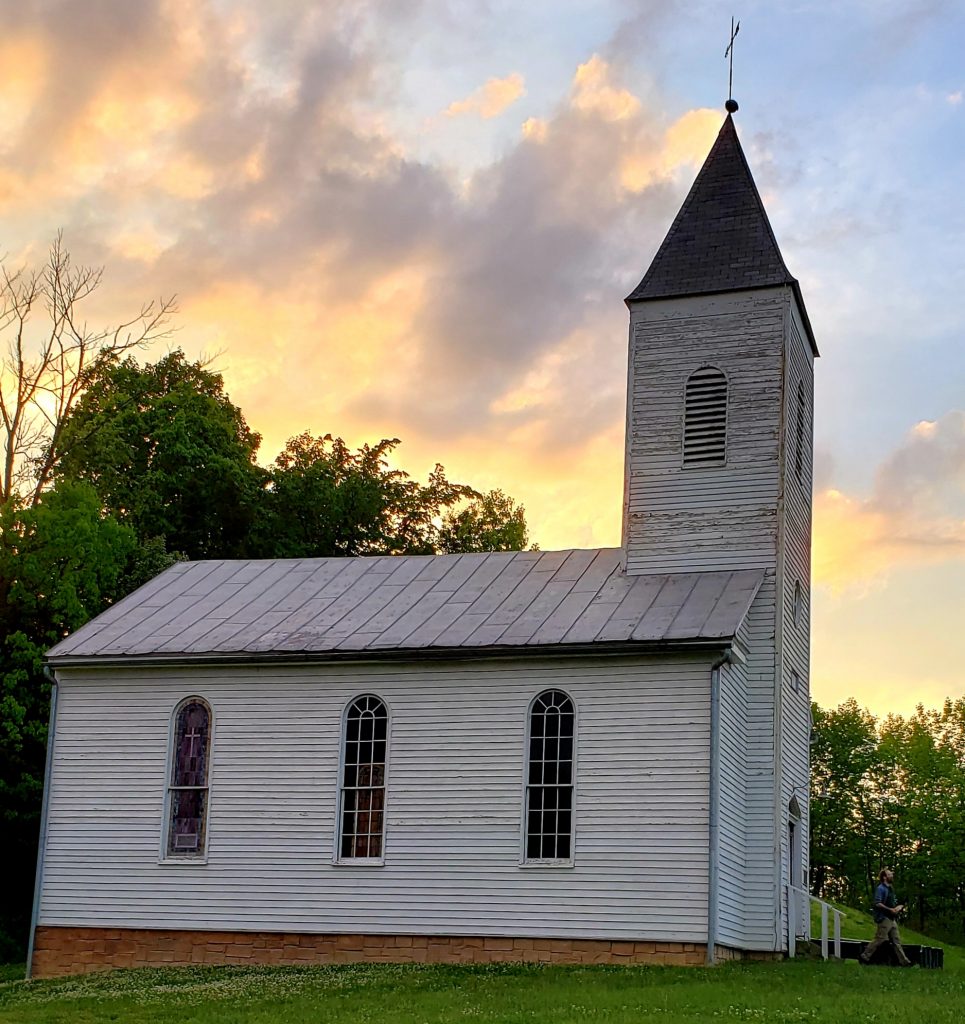 This site uses Akismet to reduce spam. Learn how your comment data is processed.
© Copyright 2022 Santa Claus Museum in Santa Claus Indiana.