Come visit, we are open daily!
By Nell on April 20, 2021 in featured slider with No Comments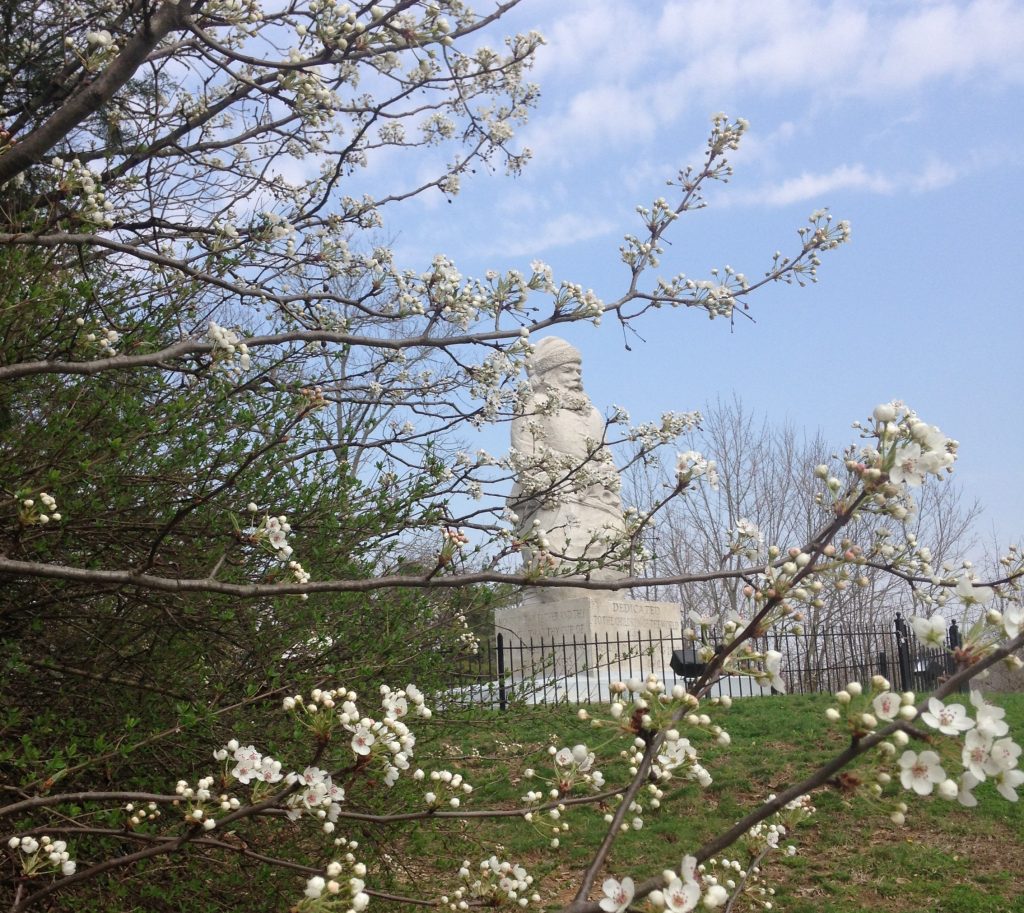 Welcome back to Santa Claus, Indiana. The Santa Claus Museum & Village is open!
Our hours beginning June 14:
Daily 9:00 am – 4 pm CT
We are following Holiday World's lead with our mask policy. Please click the link for more information.
We are excited to see you!
© Copyright 2021 Santa Claus Museum in Santa Claus Indiana.