Come visit! We are open daily beginning May 29, 2021.
By Nell on April 20, 2021 in featured slider with No Comments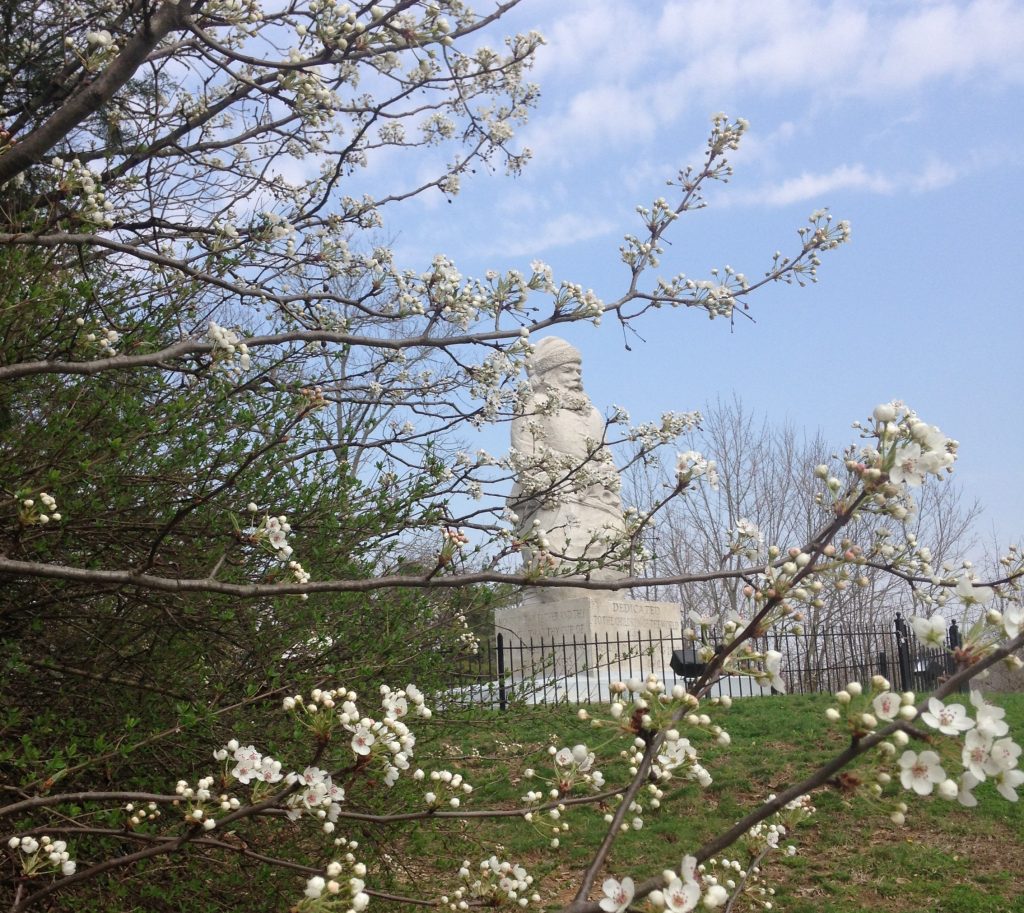 Welcome back to Santa Claus, Indiana. The Santa Claus Museum & Village will be open at full operations beginning May 29, 2021. We will be open on Monday, May 31, Memorial Day, from 8:30-12:30.
Our hours beginning June 1:
Weekdays: 8:30-4:30 CT
Saturdays 8:30-4:30 CT
Sundays 9:00-4:00 CT
We will be following Holiday World's mask policy. Please click the link above that says "Your 2021 Visit"
We can't wait for you to come visit!
© Copyright 2021 Santa Claus Museum in Santa Claus Indiana.