Coffee, Cocoa, and Canvas
By Kathleen Crews on July 3, 2013 in Special Events with No Comments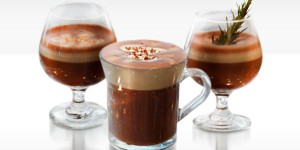 We have a great event coming-up soon!  Local artist Ryan Hayes will be at the Santa Claus Museum & Village on Saturday, July 20th for Coffee, Cocoa, and Canvas.
Guests will be treated to coffee and hot cocoa, as well as homemade goodies baked from local recipes in the Santa Claus Museum Cookbook.
Ryan will lead an art lesson inspired by the beautiful and historic scenery on-site. All are welcome to participate. Admission is $5 per person and includes art supplies and breakfast, as well as a lovely painting that will serve as a great souvenir of your visit.
Where: Santa Claus Museum & Village
When: Saturday, July 20 from 9:00 am – 11:00 am CDT
This site uses Akismet to reduce spam. Learn how your comment data is processed.
© Copyright 2022 Santa Claus Museum in Santa Claus Indiana.