Christmas in July
By Kathleen Crews on July 28, 2016 in Uncategorized with No Comments
We hope you're having a very merry summer so far! It has been a busy season but we're already looking forward to a stocking full of fun events during the upcoming holiday season. Visit our Events Page for all the latest news and stop by to visit soon. We are open on weekends through the fall.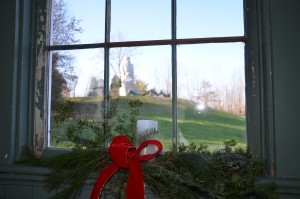 This site uses Akismet to reduce spam. Learn how your comment data is processed.
© Copyright 2022 Santa Claus Museum in Santa Claus Indiana.