A Merry Little Christmas in 2015
By Kathleen Crews on November 9, 2015 in Special Events with No Comments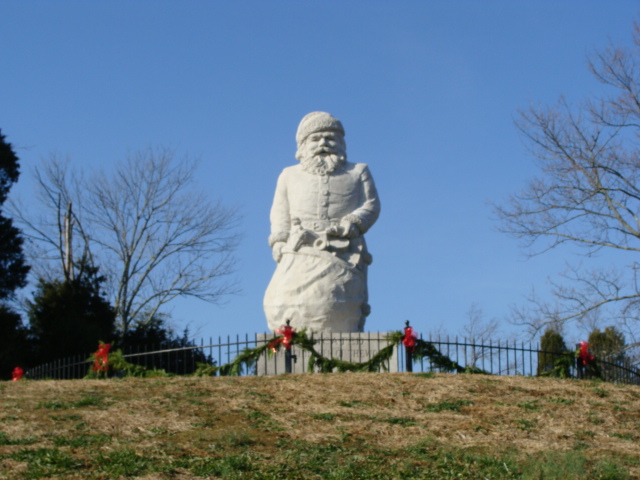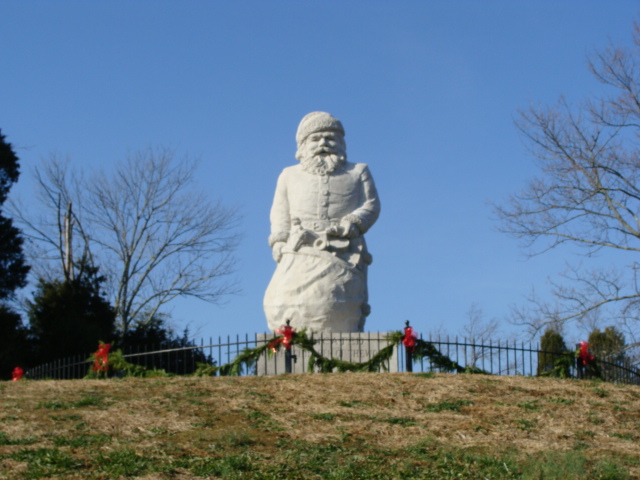 We have a stocking full of merry events scheduled for December at the Santa Claus Museum & Village. Please visit our Christmas Events page and our Plan a Visit page to learn about upcoming events and hours of operation.
Merry Christmas!
This site uses Akismet to reduce spam. Learn how your comment data is processed.
© Copyright 2022 Santa Claus Museum in Santa Claus Indiana.