A Merry Little Christmas 2013
By Kathleen Crews on November 7, 2013 in A Day at the Museum with 2 Comments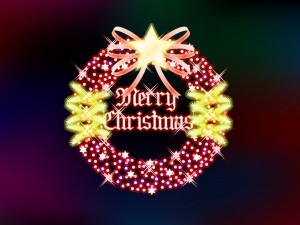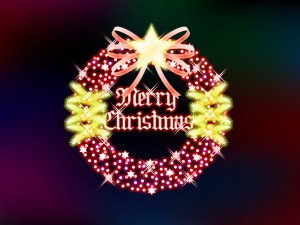 Christmas will be here before you know it and we have lots of holiday cheer in-store at the Santa Claus Museum & Village. Visit our events page for more information about the upcoming holiday season!
This site uses Akismet to reduce spam. Learn how your comment data is processed.
© Copyright 2022 Santa Claus Museum in Santa Claus Indiana.