2015 Season
By Nell on March 2, 2015 in A Day at the Museum News with No Comments
Spring can't get here soon enough! We are looking forward to re-opening for the season and enjoying a great 2015. We will be open weekends in May, beginning Saturday, May 2, 2015.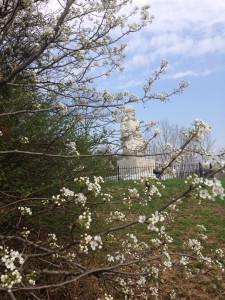 Please visit our Plan a Visit page for information on hours of operation. We look forward to seeing you soon!
© Copyright 2022 Santa Claus Museum in Santa Claus Indiana.