The Holidays!
By Nell on July 1, 2019 in featured slider Uncategorized with No Comments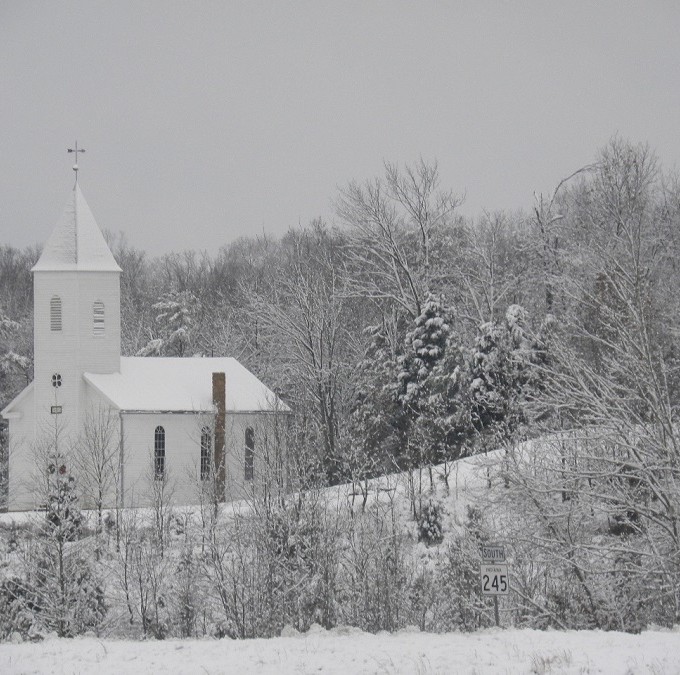 Thanksgiving and Christmas and a whole bunch of happiness!
Come write a letter to Santa in the original 1856 Post Office, walk up to the Santa Statue and visit the 1880 church. Learn about the town of Santa Claus and how we got our name!
We are open weekends in November and daily operations begin in December.
Check out our hours under the Plan a Visit tab!
© Copyright 2020 Santa Claus Museum in Santa Claus Indiana.