We will be open weekends in December!
By Nell on April 1, 2016 in featured slider Special Events with No Comments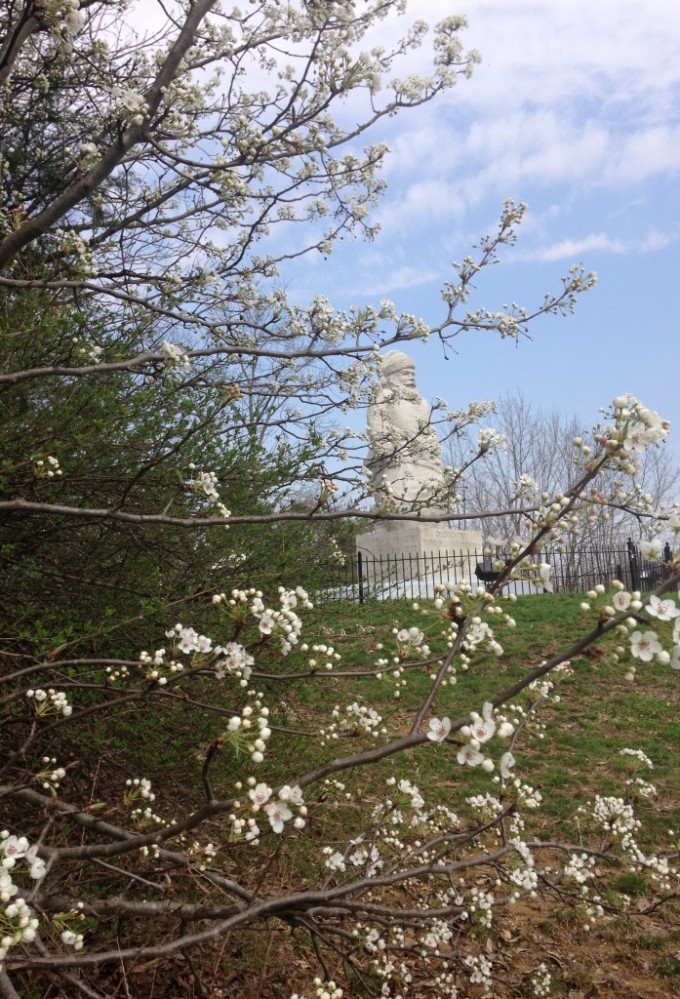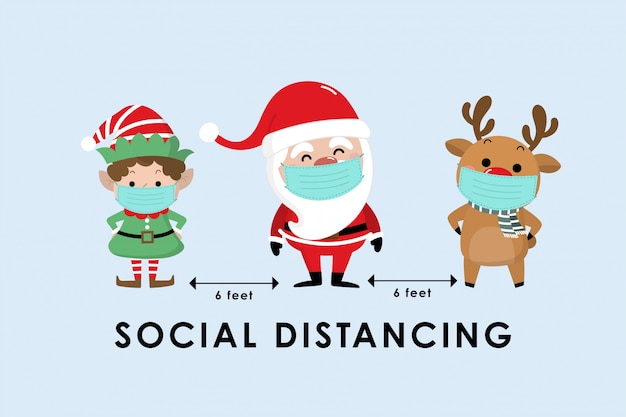 The Santa Claus Museum & Village will be closed in November 2020.  
The historic 1856 Post Office will be open December 5, 6, 12, 13, 19 and 20th for Santa letter writing!
You can still write your letter to Santa or print a copy from our "Write to Santa" tab and send to:
P.O. Box 1 Santa Claus, IN 47579 
In order to receive a letter back we must receive your letter on or before December 20, 2020 (United States).  Please include a legible return address!
© Copyright 2020 Santa Claus Museum in Santa Claus Indiana.