We are currently closed!
By Nell on April 1, 2016 in featured slider Special Events with No Comments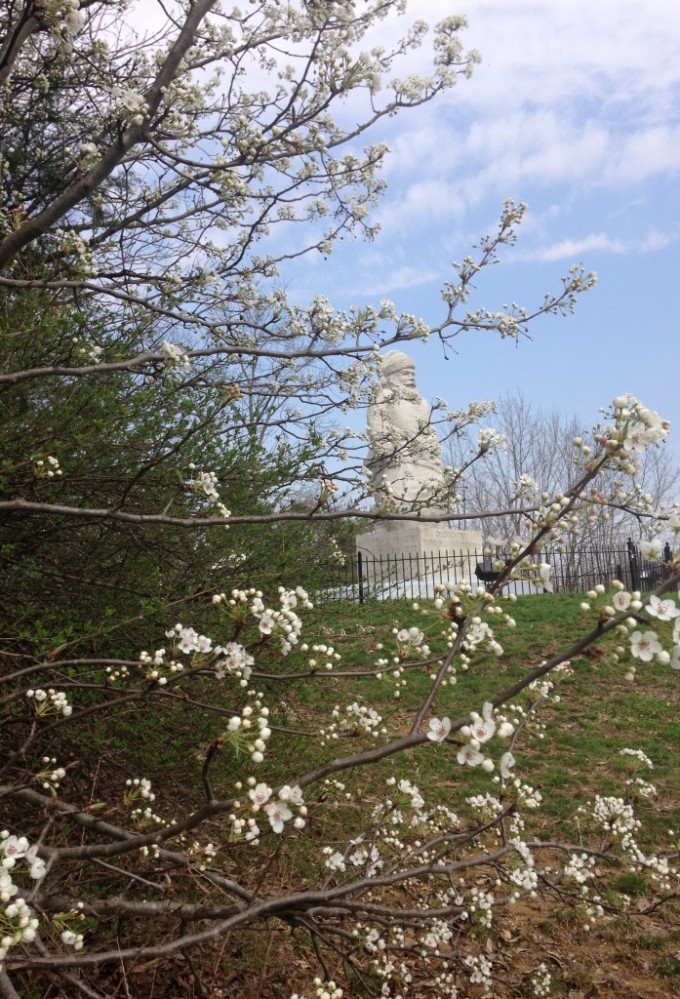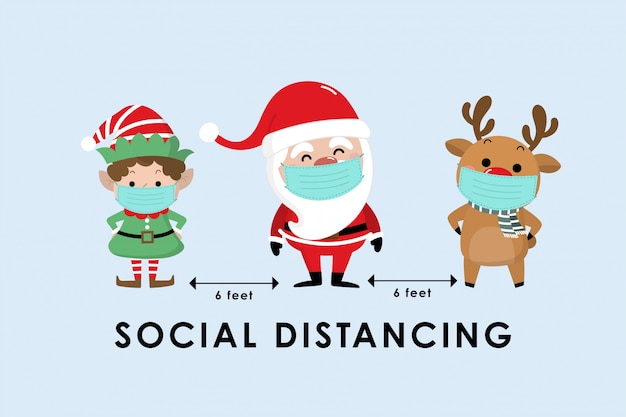 The Santa Claus Museum & Village will be closed in October and November 2020.  Please check back to see our updated hours for December!
You can still write your letter to Santa or print a copy from our "Write to Santa" tab and send to:
P.O. Box 1 Santa Claus, IN 47579 
In order to receive a letter back we must receive your letter on or before December 20, 2020 (United States).  Please include a legible return address!
© Copyright 2020 Santa Claus Museum in Santa Claus Indiana.