2020 Season
By Nell on April 1, 2016 in featured slider Special Events with No Comments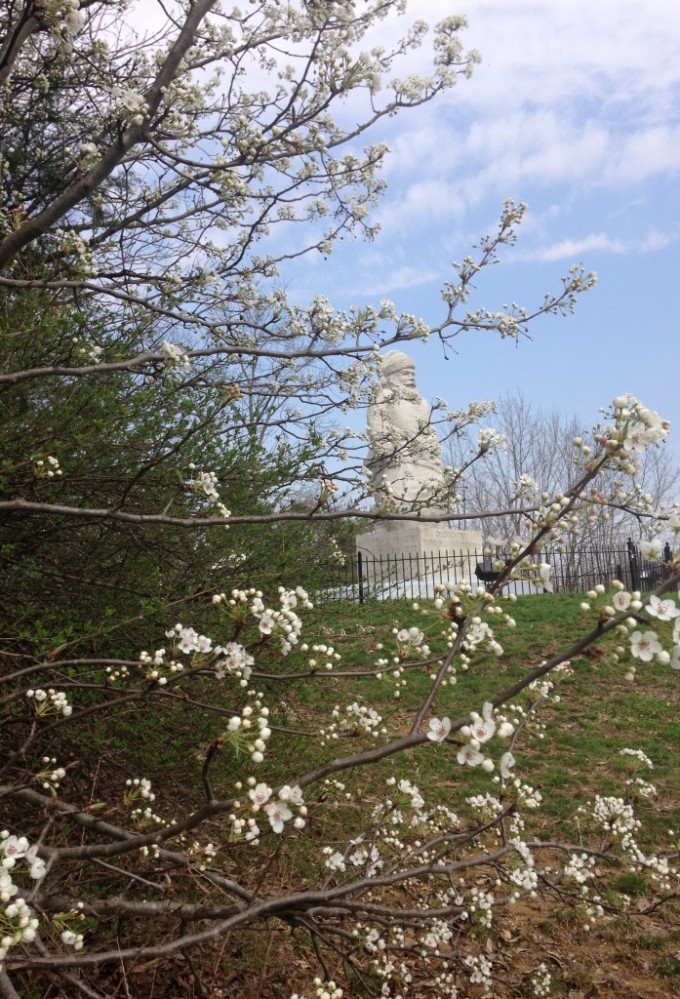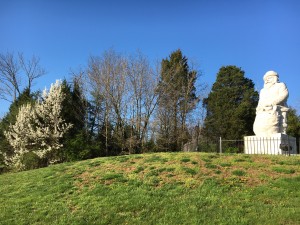 The Santa Claus Museum & Village is in a wait and see mode to determine when the museum will open for the 2020 Season.  We will follow Holiday World's lead on dates, times and best practices.  Please stay tuned for updates when information becomes available.
Here is a link to the statement from Holiday World's Director of Communications, Leah Koch: 
https://www.holidayworld.com/covid-19/
We look forward to seeing you in 2020!
See you soon!
© Copyright 2020 Santa Claus Museum in Santa Claus Indiana.