We will be open Fridays – Mondays 9 am – 2 pm in July!
By Nell on April 1, 2016 in featured slider Special Events with 2 Comments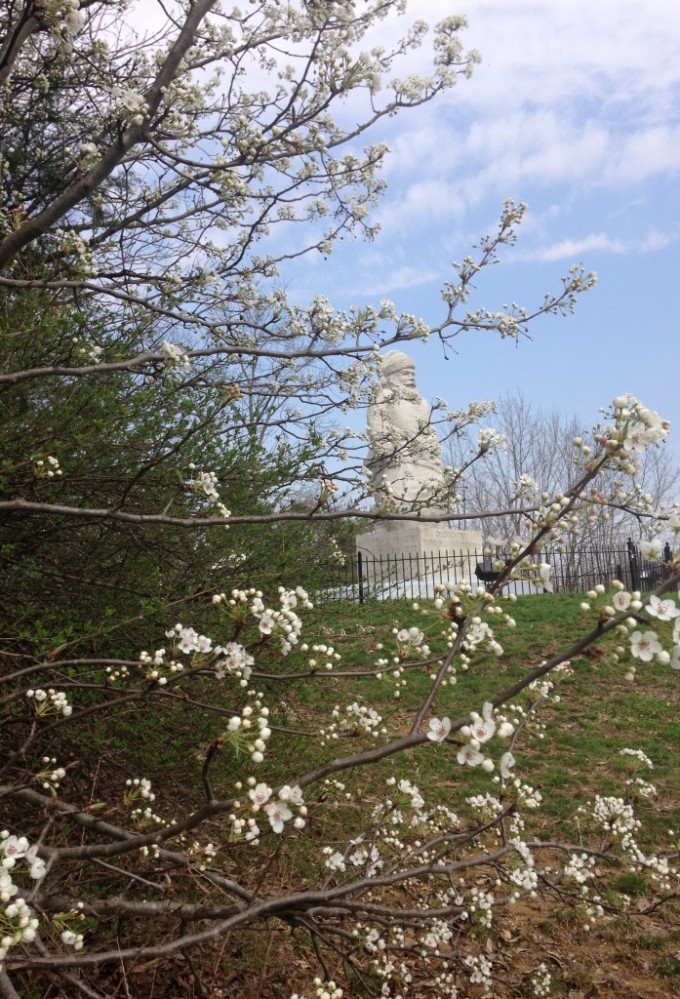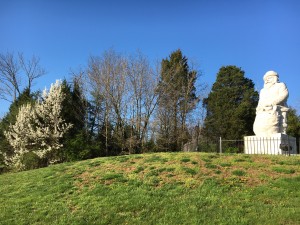 The Santa Claus Museum & Village will open with limited operations on June 20, 2020!  The 1856 Post Office and the Santa Statue will be open from 9 am-2 pm Friday – Monday in July!  We have cleaned from top to bottom, moved furniture and added signage to give you the best experience with added safety!
These are some of the things to expect when you visit:
Open July, 2020 with limited operations
Museum and restroom will be closed 
Fridays – Mondays
Hours 9 am – 2 pm
Employees will wear masks
COVID – 19 Safety Memo will be posted at site
1856 Post Office (Santa letter writing) and Santa statue will be available to tour
Attendant will limit number of visitors in PO (6) and encourage social distancing outside PO and statue, signage marking 6 ft will be posted inside/outside PO and leading up to statue
Desks will be removed and writing stations set up 6 + feet apart
Writing stations will be sanitized with approved disinfectant after each use
High touch surfaces will be cleaned routinely
We look forward to seeing you!
© Copyright 2020 Santa Claus Museum in Santa Claus Indiana.