Now Open for Summer 2018 Season!
By Nell on June 1, 2018 in Uncategorized with No Comments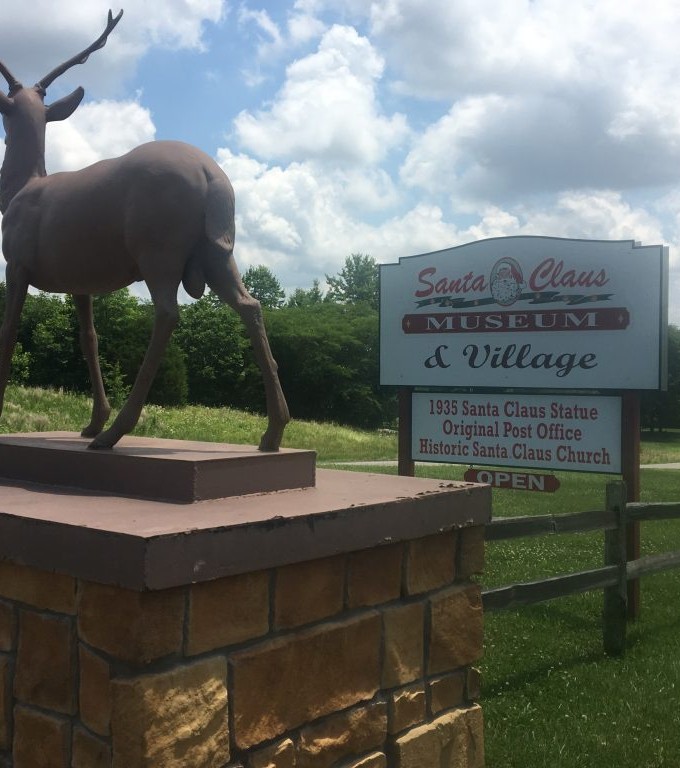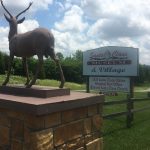 We are now open for the Summer 2018 Season!
Our summer hours are Sunday – Thursday: 8 am – 4 pm and Friday – Saturday: 8 am – 5 pm.
Stop by the Santa Claus Museum and Village to learn more about the town of Santa Claus, Santa Claus Land, or even just to take a break from the heat. While you're here, be sure to write a letter to Santa, check out the 1935 Statue, and take a peek into the 1880 Santa Claus Church!
We hope to see you soon!
~Brittany, 2018 Summer Intern
© Copyright 2019 Santa Claus Museum in Santa Claus Indiana.