Update (12/22/14): We are now closed for the season. Happy Holidays!
The Elves are on their way back to the North Pole and the workshop is now closed for the season. Santa's Elves helped Santa respond to a record number of letters in 2014 and we can't thank those volunteer Elves enough for all their help.
If you still need a last minute letter from Santa, you can visit this page to print a personalized letter at home.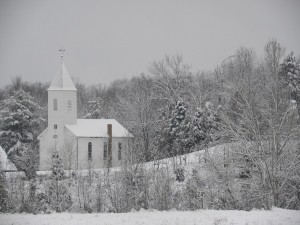 We wish you and your family a very Merry Christmas and Happy New Year. As always, we look forward to your visit in 2015!