A Merry Little Christmas at the Santa Claus Museum & Village
By Kathleen Crews on October 30, 2017 in Special Events Uncategorized with No Comments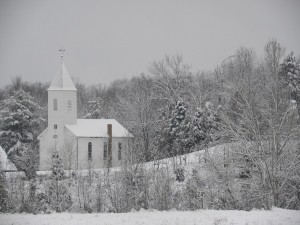 It's the most wonderful time of the year and we can't wait to celebrate the holidays with you! Stop by to write your letter to Santa Claus or join us for one of our jolly (and free!) special events in December. Click HERE more details.
This site uses Akismet to reduce spam. Learn how your comment data is processed.
© Copyright 2022 Santa Claus Museum in Santa Claus Indiana.