2018 Summer Internship Opportunity
By Nell on January 30, 2018 in Special Events with 1 Comment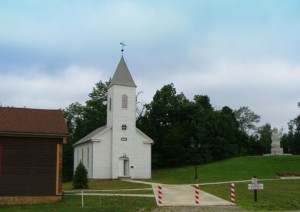 We are now accepting applications for our 2018 Summer Internship. This is a joint internship opportunity offered by the Santa Claus Museum & Village and Lincoln Boyhood National Memorial, a unit of the National Park Service.
This internship will allow students interested in history and public history, museum studies, national parks, and tourism to gain experience working at a non-profit museum and national park site. The internship runs approximately 12 weeks and is compensated. Housing is also available.
Click HERE for more information.
© Copyright 2019 Santa Claus Museum in Santa Claus Indiana.